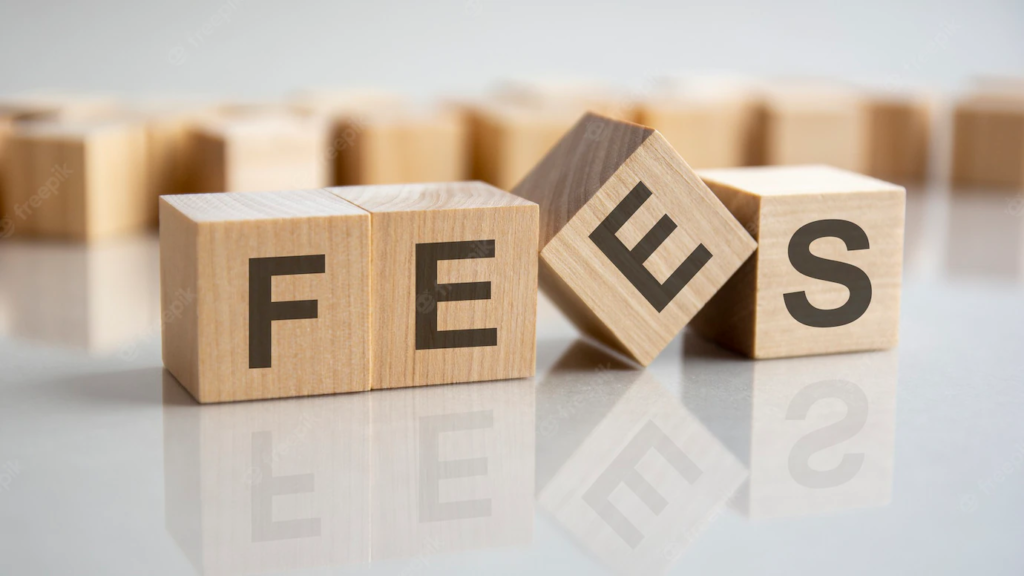 Course Fee : INR 1,50,000 per Student
DURATION:
3 Years
ID:
Advanced Courses
ADVANCED CERTIFICATE COURSE IN FRENCH
This course prepares for Careers in the French Service Industries having knowledge of the French Language. Having done this French-advanced course, you can look for careers & job opportunities as French Expert in the French service industries. 
BECOME A FRENCH EXPERT FOR THE FOLLOWING INDUSTRIES …
Translators | Reporters | Interpreters
Diplomatic corps. | Bi-lingual secretaries
Airlines & Shipping Companies
Guides | Travel agents | Medical Tourism | Event Organizers
BPO | KPO Industries as French Specialist
Teaching.
Marketing
Tourist information staff
Guests Relation Executives in Hotels
Travel journalists
Chefs and Cooks.
Fashion Designers and Couturiers
C1 – Advanced | Alter Ego 5 | 216 hrs
Can understand a wide range of demanding, longer texts, and recognize implicit meaning.
Can express him/herself fluently and spontaneously without much obvious searching for expressions.
Can use language flexibly and effectively for social, academic, and professional purposes.
Can produce clear, well-structured, detailed text on complex subjects, showing controlled use of organizational patterns, connectors, and cohesive devices.
C2 – Master or Proficient
Can understand with ease virtually everything heard or read.
Can summarize information from different spoken and written sources, reconstructing arguments and accounts in a coherent presentation.
Can express him/herself spontaneously, very fluently, and precisely, differentiating finer shades of meaning even in more complex situations.
ADVANCED CERTIFICATE COURSE IN FRENCH
Eligibility: 10 + 2
Duration: 3 Years
Six Semesters | Semester-wise Installments
Placement Assistance
This course covers the Advanced levels of French
Levels A1, A2, B1, B2, C1, C2
The certificate provided at the end of the Course
ADVANCED COURSE COVERING INDUSTRY SPECIALIZATIONS
What sets our Advanced Certificate Course apart is the in-depth focus on industry specializations. We understand that every industry requires specialized vocabulary and language usage. Hence, we offer additional specialized French language courses that cater to various industries.
You will receive comprehensive training in the following industry sectors:
French Language Course in Travel & Tourism
French Language Course in Business
French Language Course for Business Administration & Secretarial Activities
French Language Course for Science & Technology
French Language Course for Health Care & Medicine
French Language Course for Diplomatic Relations
French Language Course for Information Technology
French Language Course for Banking & Finance
French Language Course for Hotels & Catering
By completing these specialized courses, you will be fully equipped to work independently and confidently in your chosen industry.
FRENCH WITH DELF/DALF EXAMS AND INTERNAL EVALUATIONS
At our language institute, we believe in providing a comprehensive and internationally recognized language learning experience for our students. As you progress through the levels of our Advanced Certificate Course in French, you will have the opportunity to validate your proficiency with the prestigious DELF/DALF exams.
DELF and DALF are esteemed proficiency diplomas in French, aligned with the Common European Framework of Reference for Languages (CEFR). These diplomas are issued by the French Ministry of Education and are globally recognized, adding value to your language skills and opening doors to a wide range of opportunities.
EXAMINATION SCHEDULE AND FLEXIBILITY
To offer maximum flexibility to our students, DELF/DALF sessions are organized four times a year, corresponding to the end of each term. You can register for the exams in March, June, September, or December, depending on your readiness and level of proficiency. This gives you the freedom to choose the most suitable time to showcase your language expertise.
INTERNAL EVALUATIONS AND ADVANCEMENT
In addition to the DELF/DALF exams, our students undergo internal evaluations at the end of each term. These evaluations, along with periodic class performance assessments, are essential for determining your progress and readiness to move up to the next level. Our dedicated instructors provide constructive feedback, helping you improve your language skills continuously.
ATTENDANCE AND PERFORMANCE ATTESTATION
For those who wish to obtain an attestation of their language learning journey, we issue an attestation based on attendance and performance in the course. This document serves as proof of your commitment and dedication to mastering the French language.
CHOOSING YOUR LEARNING PACE
We understand that each student's schedule and availability may vary. Therefore, we offer two learning options:
Extensive Classes: With 2 hours of classes twice a week, amounting to 54 hours per session, you can complete the basic level of our course in two years. This option is ideal for those who have limited time for language learning.
Intensive Classes: If you can dedicate more time to learning, our intensive classes offer 4 sessions per week, each lasting 2 hours, totaling 108 hours per session. By choosing this option, you can complete the basic level in just one year, accelerating your language journey.
JOIN US ON A REWARDING LANGUAGE-LEARNING PATH
Whether you are a beginner or looking to enhance your existing French language skills, our Advanced Certificate Course in French is tailored to meet your needs. Enroll today and embark on a fulfilling language-learning journey with us. Gain proficiency, boost your career prospects, and become a part of a global network of French language experts. Your language proficiency awaits validation with the DELF/DALF exams, and our internal evaluations ensure you reach new heights in your French language proficiency. Don't miss this opportunity to immerse yourself in the beauty of French language and culture. Register now and let the adventure begin!