Industry Specific French Courses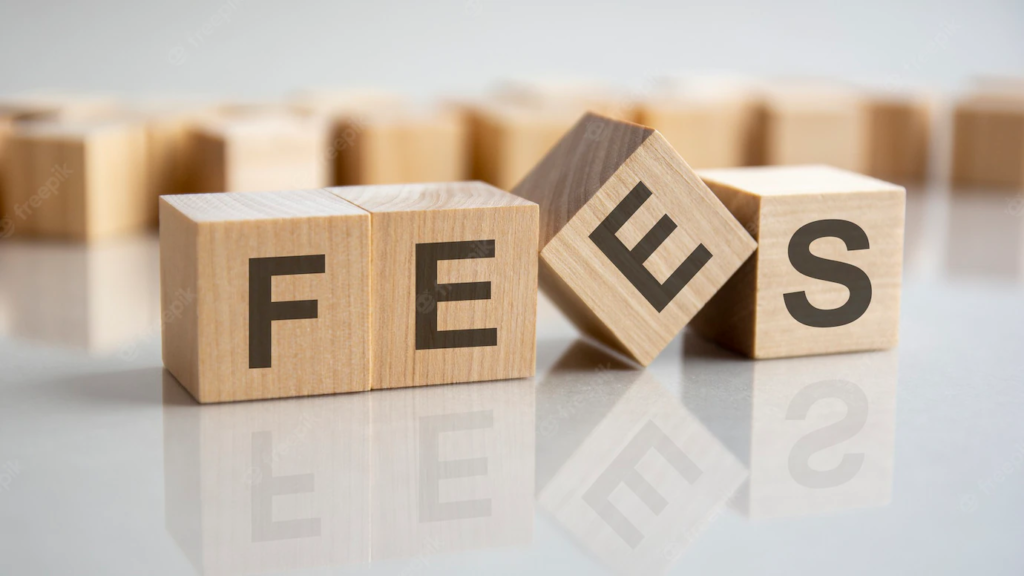 Course Fee : INR 25,000 per Student
DURATION:
3 Month's
ID:
Advanced Courses
Business French And Industry-Specific Training
Enhance your professional expertise through Day2DayFrench, a distinguished leader in the realms of 'French for Business' and 'French for Diplomacy.'
Are you seeking to immerse yourself in your specialized field for a day or two, fully leveraging your fluent French skills? Alternatively, if you're at a less advanced stage or even a beginner in French, are you aiming to enrich your profession-specific vocabulary within one or two weeks?
Your expectations will be fulfilled: Day2DayFrench is tailored for individuals in the corporate world (entrepreneurs, diplomats, etc.) who value efficiency and need rapid French language proficiency development despite their busy schedules.
A standout specialty of Day2DayFrench lies in the art of 'negotiating in French.' We empower you to swiftly acquire the ability to converse, think, and respond in French. The French culture shifts from being a hurdle to becoming a strategic asset, projecting you as someone truly attuned to native French speakers.
Our arsenal of 'Specialized French' MP3 files, CDs, and CD-ROMs has garnered praise across industries. These resources equip you with indispensable expressions and idiomatic phrases crucial for negotiations. These are not mere vocabulary lists but rather practical sentences that seamlessly integrate into your conversations. With the Day2DayFrench approach, these sentences become second nature, just like those in your mother tongue.
Day2DayFrench Business Specializations:
Administrative French
Banking French
Business French
Commercial French
Diplomatic French
Economic French
Financial French
Food and Beverage Industry French
Legal French
Insurance French
Marketing French
Office French
Delivering Speeches or Presentations in French
Medical French
Mastering Negotiations in French
Scientific French
Secretarial French
Sales Conversations in French
Technical French
Travel Industry French
Fluent Travel Conversations in French
Empower Your Team with In-Company Training
For corporate entities seeking comprehensive language enhancement for their teams, Day2DayFrench offers immersive group training. These sessions, tailored for groups of up to six participants, take place right within your company premises. Renowned multinational corporations, including Allianz, Axa, European Commission, Hoffmann-La Roche, UBS, and Swiss Life, have entrusted their language training needs to Day2DayFrench.
Within a week, employees from these esteemed corporations experience remarkable advancements in their specialized language skills. Day2DayFrench's immersive approach ensures learners not only grasp the language intricacies but also gain the confidence to excel within their professional domain.
Elevate your language skills with Day2DayFrench. Whether you're navigating negotiations, delivering presentations, or mastering industry-specific nuances, our customized programs will empower you to thrive in French-speaking business and diplomatic environments. Embark on your journey to linguistic excellence today.